So I went for another round through Shoppers Drug Mart and Superstore. It seems like Physician's Formula has released a new, brighter palette of shimmer strips.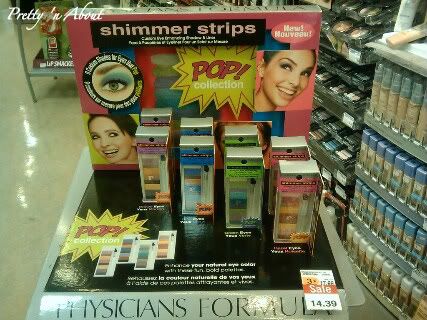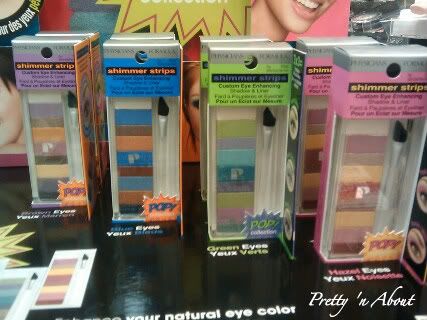 They do deviate from their original shimmer strips which were more of a neutral tone. But like the original ones they were separated to brown, blue, green and hazel eyes. They also put sample color suggestions on the side flap, but I took a look and they, well, looked pretty ghastly. Maybe it's just because I'm not a POP color person.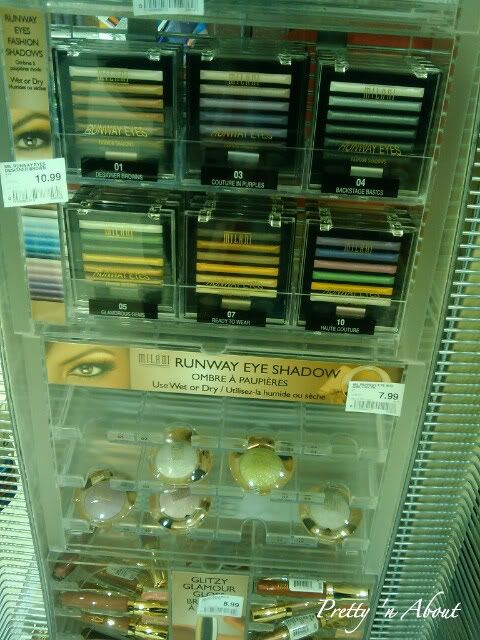 As for Milani, they weren't exactly

new

products but it's a whole new display altogether! It was at Superstore and I've never seen Milani products available here before, so of course they're new to me.

I picked up the Runway Eyes palette in Designer Browns. Review and EOTD coming!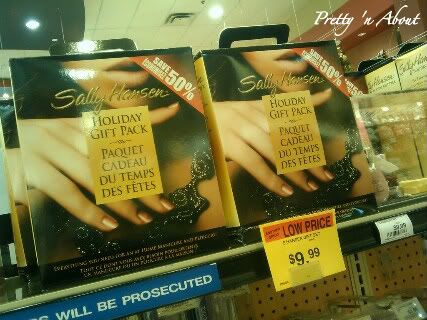 It seems like Sally Hansen didn't take Scangie's complaint into account at all. This year, they continued to use the same horrible packaging that Scrangie complained about. It's still completely incased with no window at all to see what's inside.
However, London Drugs seemed to have taken that into account and displayed the contents for all to see. Kudos to LD!
Also L'Oreal has released a new nailpolish collection. I do believe it's meant for the holiday season but it's simply much too dark and gloomy, even though there are shimmers and glitter in the polish.

That's all for this round!