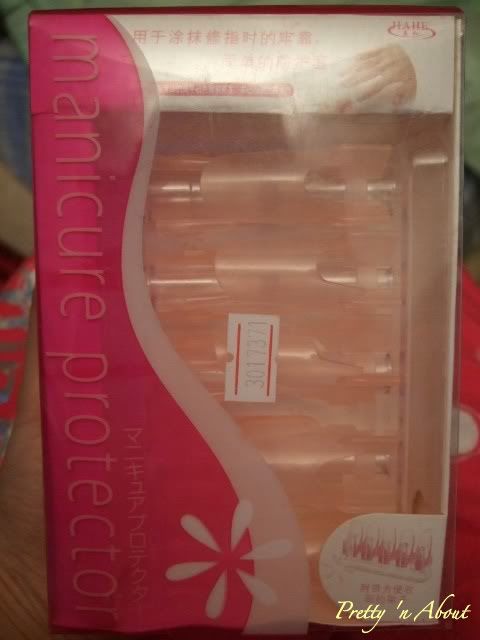 I've always been lazy painting my nails because of the amount of time I have to wait for the paint to dry completely. It seems like I always manage to get dents and/or sheet marks on it, or I'll just be on the computer and hit the table or something and ruin my manicure.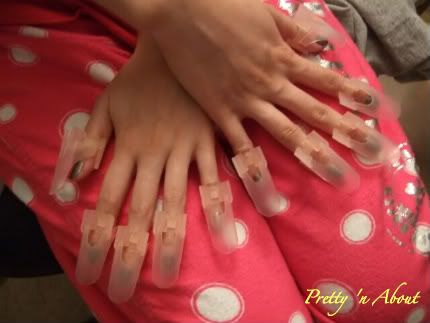 But I recently got this manicure protector and it's the best thing ever! It allows movement but at the same time protects the nailbed from any collisions. Needless to say some of the caps pinch slightly but nothing too bad. It works wonders for me.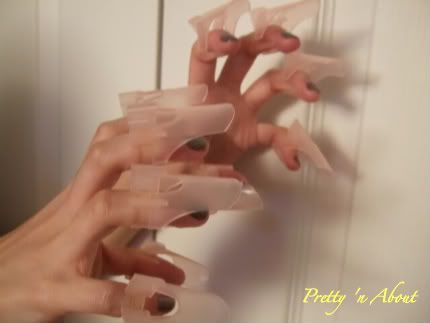 It also looks funny doesn't it? I think I might even be able to use it next Halloween as part of my costume!!