I purchased MAC Dazzle Lash during the Bay's Holiday Gala as I felt like finally trying some department store cosmetics. Also, I needed to use the $8 coupon that was part of the gala's ticket price. I really love the packaging though. It's all glittery and shimmery, lid and tube alike.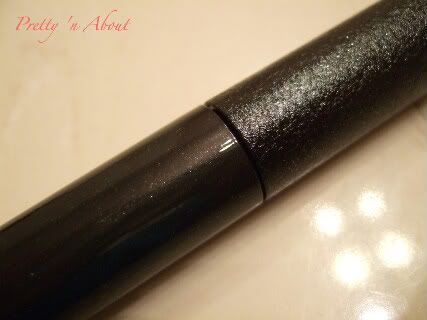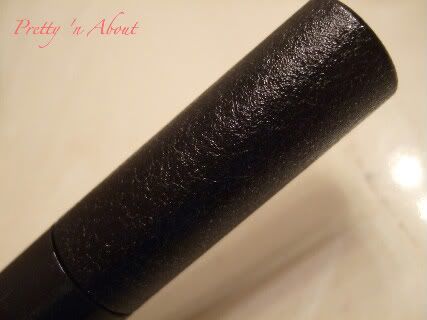 But don't be fooled by the name and the packaging. The mascara is by no means glittery or shimmery. It is just a normal, matte mascara.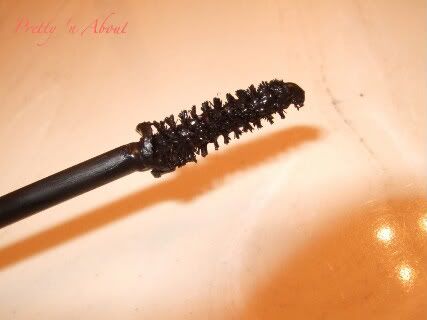 This is the claim:

A mascara that instantly creates a starburst dazzle effect. The trick lies in a new compact-sized, slightly sculpted brush applicator that singles out and pushes lashes to go bigger, bolder, longer, with a plush, glamorous curve. A rich application that delivers what you want: dazzling long lashes.

I must admit though, the small brush makes it easy for Asians like me to coat all my lashes with mascara. However, I do find the formula a but clumpy and you can see it on the brush. It all kind of collects at the base of the brush.

But as far as the actual effects go, I didn't find them that particularily spectacular.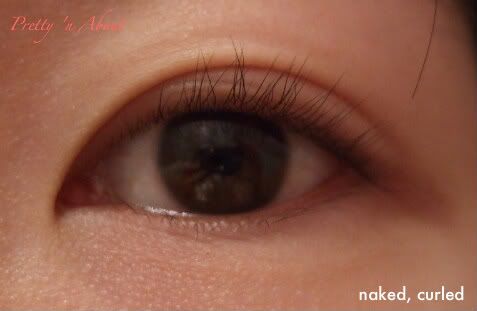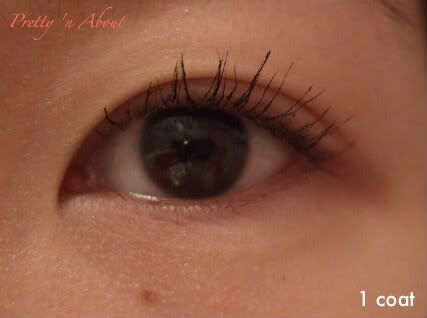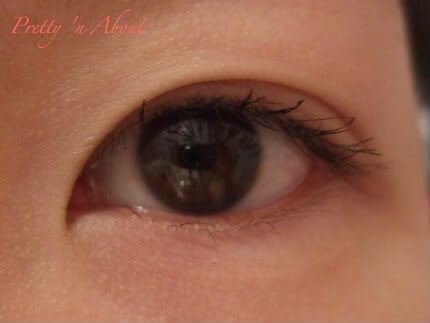 It really does nothing to keep a curl though as you can see above. This was after 2 coats. I had to recurl my lashes afterwards to get the curl back.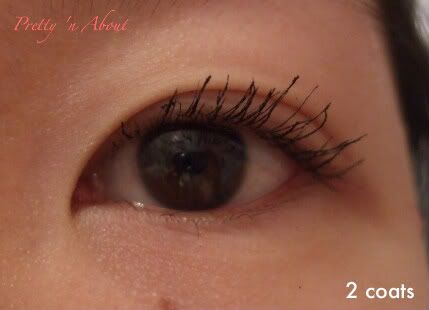 They do look a bit more voluminous though, but still a bit clumpy. It's a good thing though that it's not that expensive at $15.50CAD. It's in no way as expensive as the other department store brands.